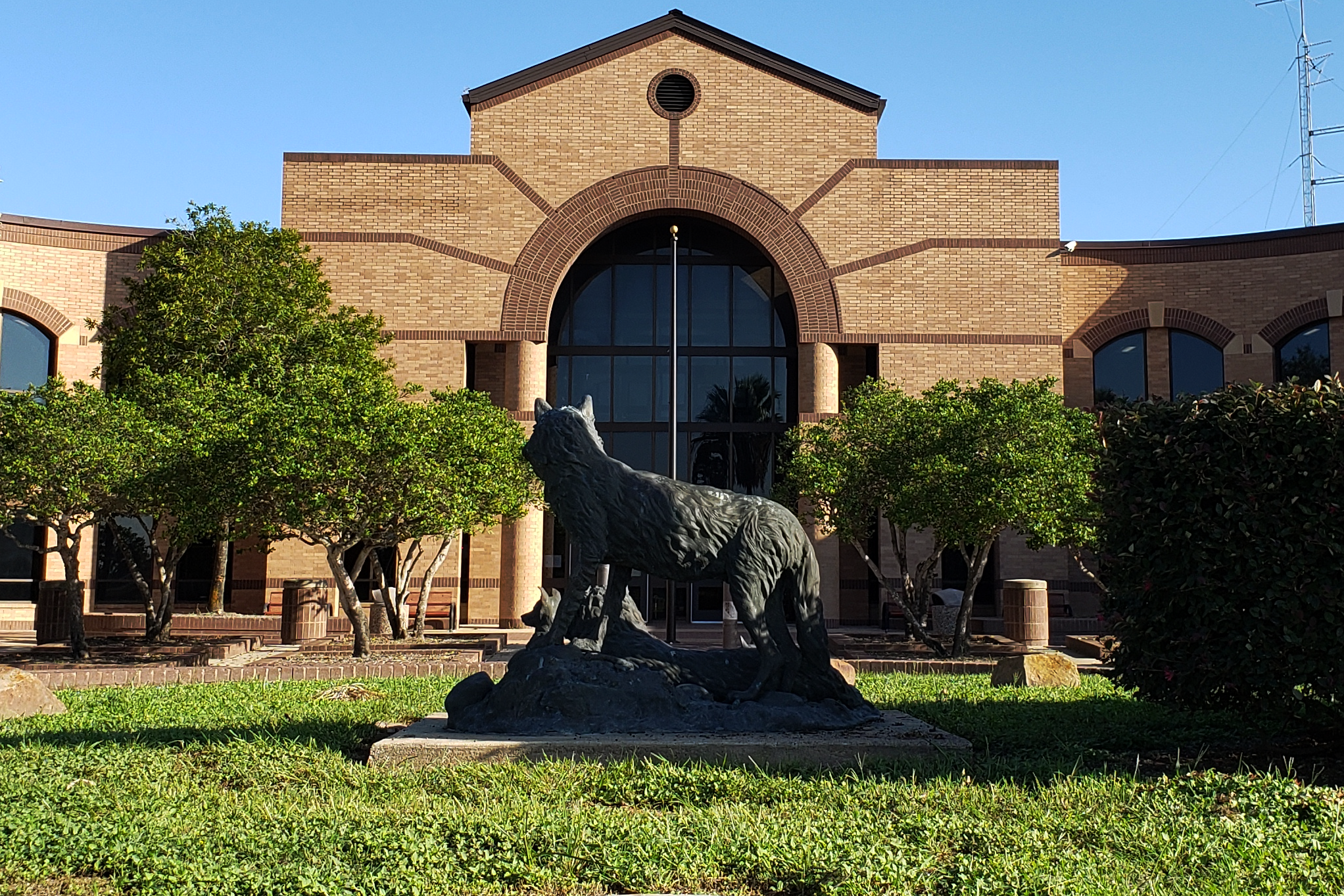 Welcome to the

Home of the LCHS Lobo Choir
Welcome to the

Home of the LCHS Lobo Choir
Welcome to the

Home of the LCHS Lobo Choir
Welcome to the

Home of the LCHS Lobo Choir
Welcome to the

Home of the LCHS Lobo Choir
Dedicated to the celebration and communication of all things LCHS Choir
Payments
Need to Make a Payment?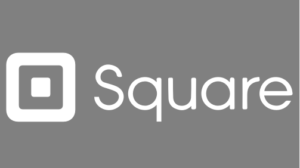 Square makes it easy to keep your student's account up-to-date. Pay choir fees, booster club membership, and Spring Trip payments securely online.
Next Upcoming Event
Get Ready!
September 23, 2023
- Stratford HS
Our Classes
Get To Know Our Choirs!
The Langham Creek Choir is an opportunity for high school students to learn performance skills, sight reading, and advanced singing technique.  Among the activities of the choir are the Winter Gala, Fall Concert, UIL, Solo and Ensemble Competition, Pop Show, and Musical Theater productions.  The choir is directed by Andrea Loer and Kirstie McCallum.  In addition, a group of highly qualified private lesson teachers are available to offer individual instruction to students.
Upcoming Events
Mark Your Calendar!
Stratford HS
14555 Fern Dr, Houston, TX 77079
Berry Center
8877 Barker Cypress Rd, Cypress, TX 77433
LCHS Auditorium
17610 FM 529, Houston, TX 77095
Cypress Ranch HS
10700 Fry Rd, Cypress, TX 77433
On the Socials?
Follow Us to See What's Happening
Langham Creek Choir
The Langham Creek Choir is an opportunity for high school students to learn performance skills, sigh